Our Passion is Lacrosse
Founded in 2016, this boys' and girls' lacrosse club has grown to over 200 players in eight different age groups, with a deep coaching staff and organizational infrastructure. The program has quickly risen to compete with the most elite clubs in the country. Its success is grounded in the unbounded energy and extensive lacrosse knowledge of its founder, Joey Sankey.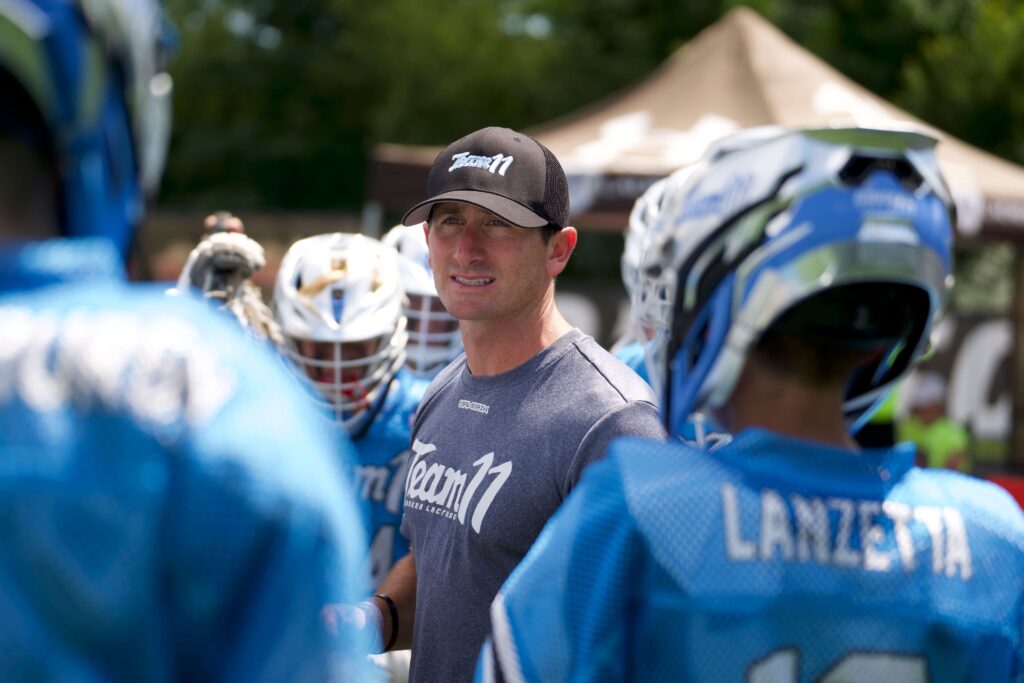 SUMMER CAMP!
REGISTRATION NOW OPEN!
Join us for another great year of the Sankey Lacrosse Camp in Bucks County! Each year has exceeded the last and we can't wait to continue that again this summer. Our Sankey Lacrosse camps consist of a few hours fundamental instruction followed by live play and fun games. We break up the players based on age and position so that each player is learning position-based skills to cater towards their needs and abilities.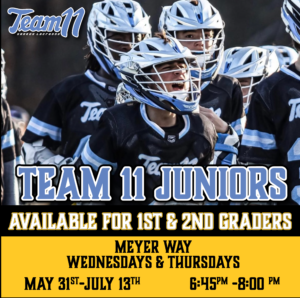 TEAM 11 JUNIORS: for 1st & 2nd Graders
REGISTRATION NOW OPEN!
Our mission with Team 11 JUNIORS is to offer elite level training and instruction for young players. I understand the value and importance of receiving quality fundamental instruction at the beginning stages of learning the sport. My father, Coach Harry Sankey Sr, started instilling the proper fundamentals to me in the 1st Grade when I started playing. That skillset of learning how to cradle, catch, pass, shoot, and pickup ground balls the CORRECT way is a big factor in the reason I was able to play at the highest level of lacrosse in the PLL.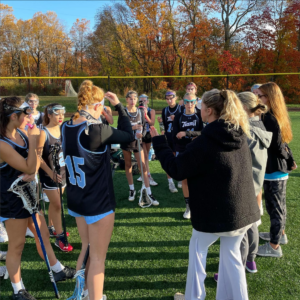 TEAMS
playing in highly competitive tournaments
Our program has quickly risen to compete with the most elite clubs in the country. Our boys' teams range from Class of 2024 through 2033. For the girls, we have a total of 6 teams from Class of 2026 through 2031.
Team 11 proudly offers consistent training throughout the entire year while fostering a fun, family atmosphere. We attend some of the most-competitive, well-run lacrosse tournaments in the region.
TRAINING
focused on long-term player development
Our top priority is the physical, cognitive and emotional development of our athletes. From our youngest players, where the focus is on overall athletic fitness and technical skill work, to our oldest, where we master individual fundamentals and team concepts in highly competitive settings, we draw on our knowledge and experience to help every player achieve their lacrosse goals.
In addition to team training, camps, clinics and small group positional training sessions are offered throughout the year.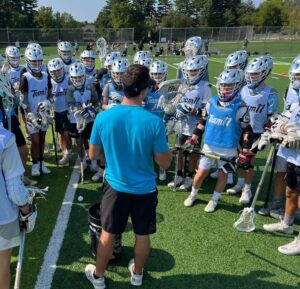 3 BIG REASONS TO JOIN TEAM 11