Why Team 11?
The Team 11 program has been built on the following founding principles: A commitment to player development, elite level competition, committed and passionate coaches, consistent all-year round training, and an inclusive family-atmosphere. We pride ourselves on doing things the right way with the main focus being on the players!
One phrase that program director Joey Sankey emphasizes all the time is "the difference is in the details". The attention to detail in our practices is what we believe improves each players game. Some of our teams may not be the most dominant teams in the country, however we guarantee that all of our players get better in our program and are supported when it comes to college recruiting. We are not out there recruiting players from other teams because we are solely focused on improving the players we have in our own program.
Our practices are run with a college level pace and intensity to them, and we do our best to push players to play beyond what they may believe they are capable of.
Lastly, we have a small family atmosphere in our program where the core group of coaches know all of the players in our program. We hold our players accountable for how they conduct themselves as humans whether it be in games, practice, on the sidelines, or off the field. We try to make the Team 11 experience about more than just lacrosse.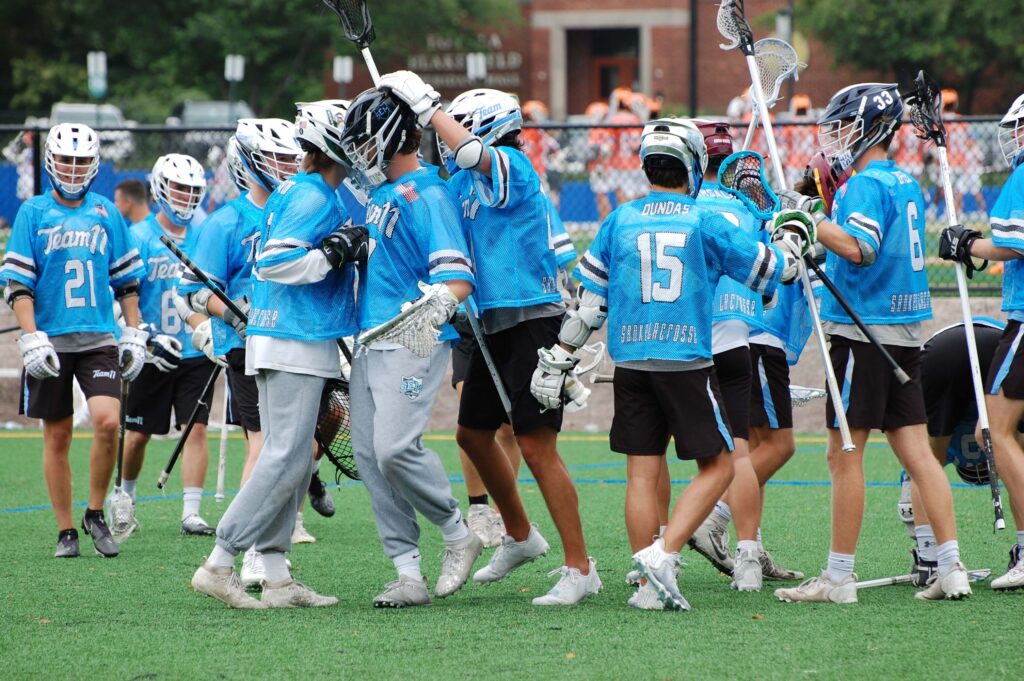 When is practice?
We practice on Sundays throughout the school year with some midweek developmental training options as well. In the Spring, we practice once during the week, as well as Spring League games or practices on Sundays. In the Summer, we will practice two times during the week and compete in 4 summer tournaments. Except for holidays, we do not have a prolonged dead period where we do not practice. More detail can be found on our Teams page.
Where is practice?
We are primarily located in Bucks County. Last year, we practiced at CB West in the Fall, George School in the Winter, and Meyer Way Park in Jamison in the Spring and Summer.
What about playing other sports?
YES! We strongly encourage players to be multi-sport athletes. Our policy is that when you are in-season (Spring and Summer), your primary commitment is to Team 11. When you are out-of-season, we ask that you make everything unless there is a DIRECT conflict with your in-season sport. We expect families to make a commitment to do their absolute best to be there when it is possible.
What is the philosophy on playing time?
We are an elite program, and we operate accordingly. Every player gets time and plays in games, but players are not guaranteed equal playing time. Quality playing time is earned through a mix of commitment and performance in practices and games. We tell our players that if you would like to earn more time then they need to take ownership in putting in more work on their own time so they can perform their best on the field.
Do you play Box Lacrosse?
YES! Box lacrosse is an additional and optional feature that we offer at Team 11. We typically play in at least two box tournaments in the winter, and our younger players usually play in a box league as well.
Does Team 11 Have a Recruiting Director?
Team 11 Founder and Director, Joey Sankey, is in charge of assisting our players in the recruiting process. He is ALWAYS available for our players and parents when they would like recruiting support. Coach Sankey communicates with college coaches on players' behalf.
Where Have Team 11 Players Committed?
In just four graduating classes, we have had players commit to the following schools:
UNC, Lehigh, Penn, Richmond, UMass, Bucknell, Monmouth, Sacred Heart, Manhattan, MIT, Dickinson, Ursinus, Stockton, Rollins, and over a dozen other schools!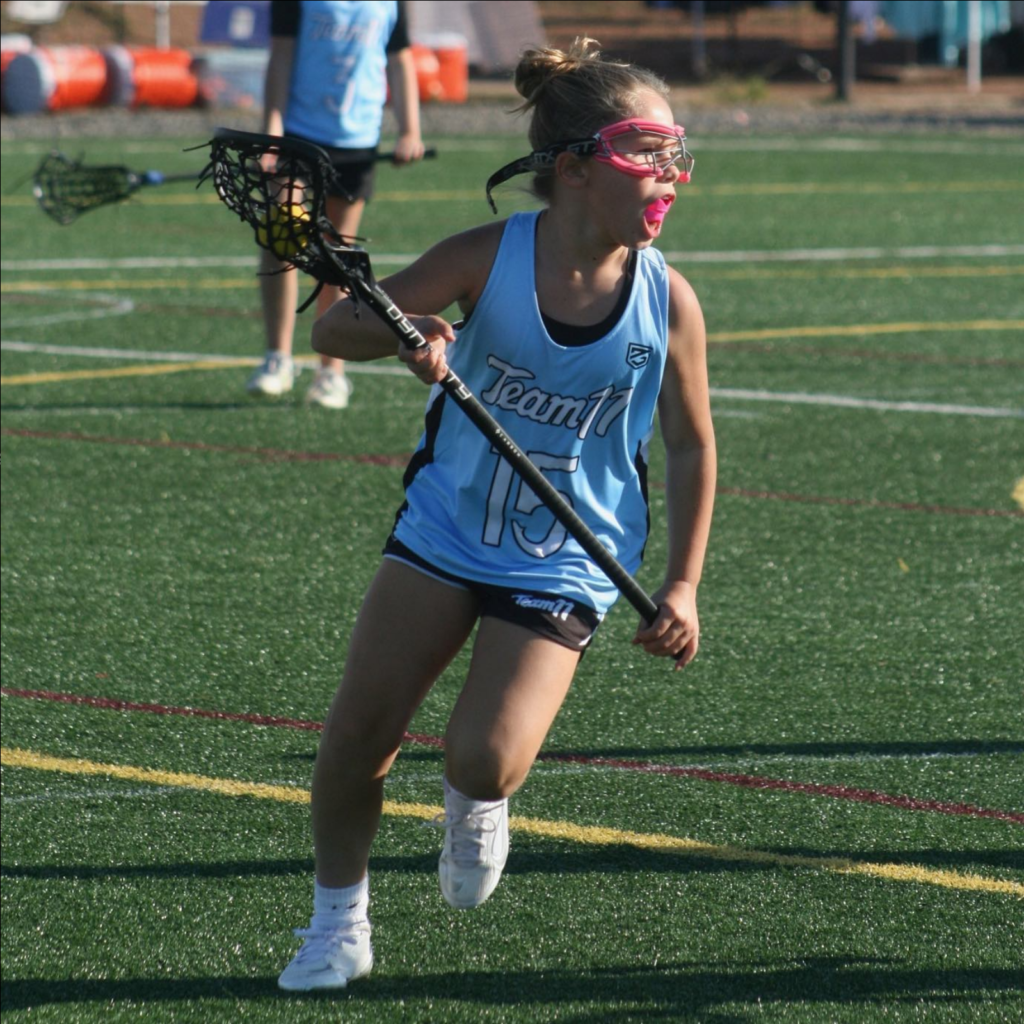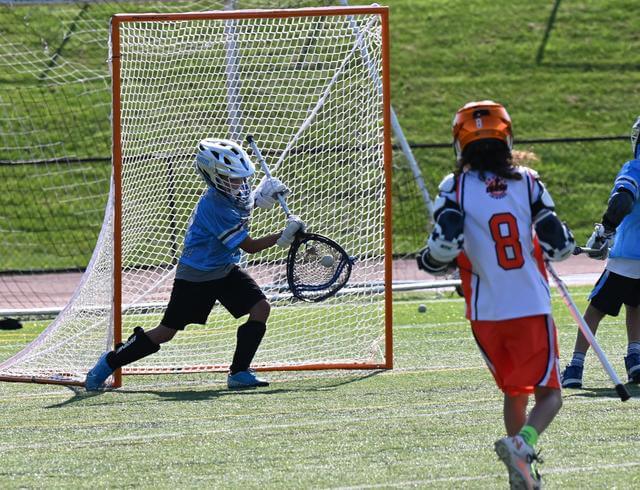 Are the clinics and positional training extra?
There are some players who want to go above and beyond team training. For those who have the time and passion, we offer supplemental training sessions when we can. They are not required and will not impact your team participation.
Do you have to be a Team 11 player to attend clinics or camps?
Most sessions are open to all lacrosse players. Admittedly, we hope you'll be so impressed with the training and the coaches that you'll want to join our Team 11 family, but no pressure!
How can I find out about the camps, clinics & training sessions?
Some sessions are put together quickly due to player demand or an opening in our busy schedule. Follow us on social media and join our email list below so you don't miss out.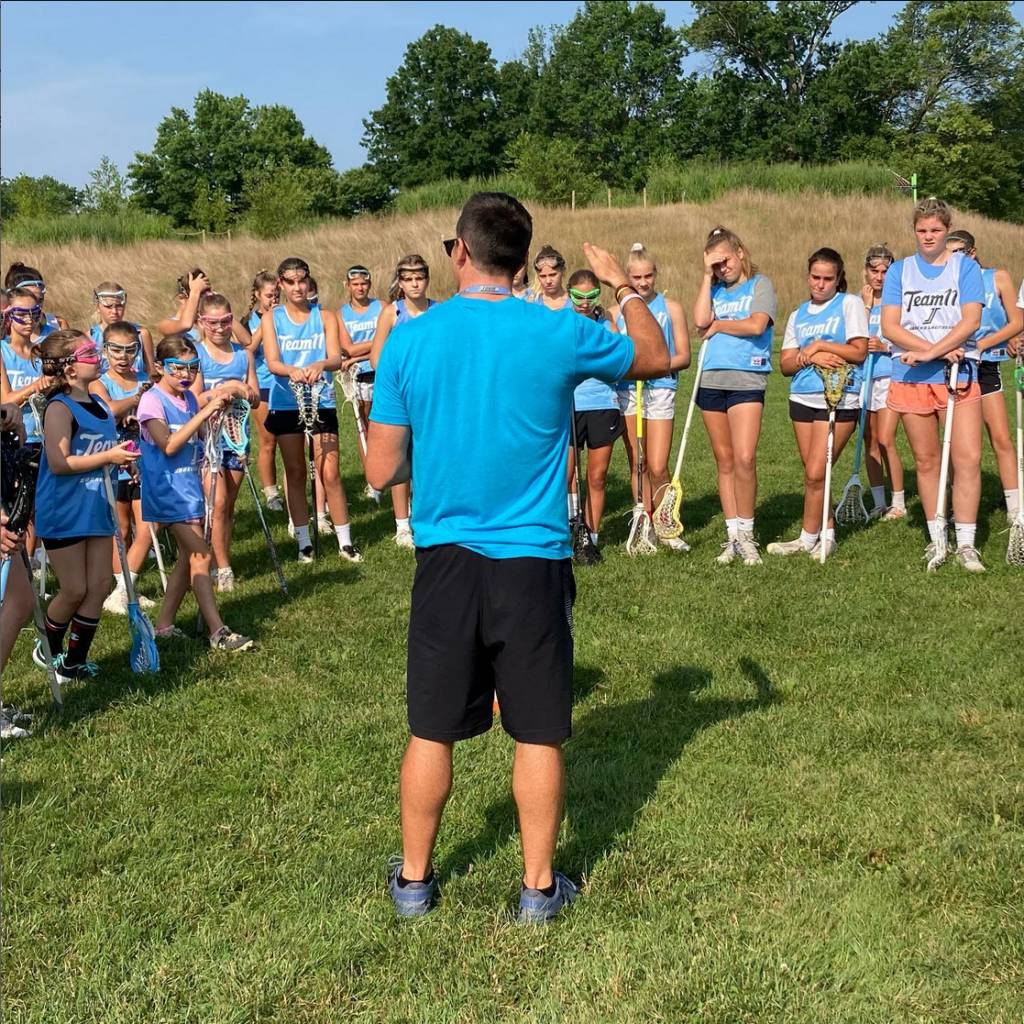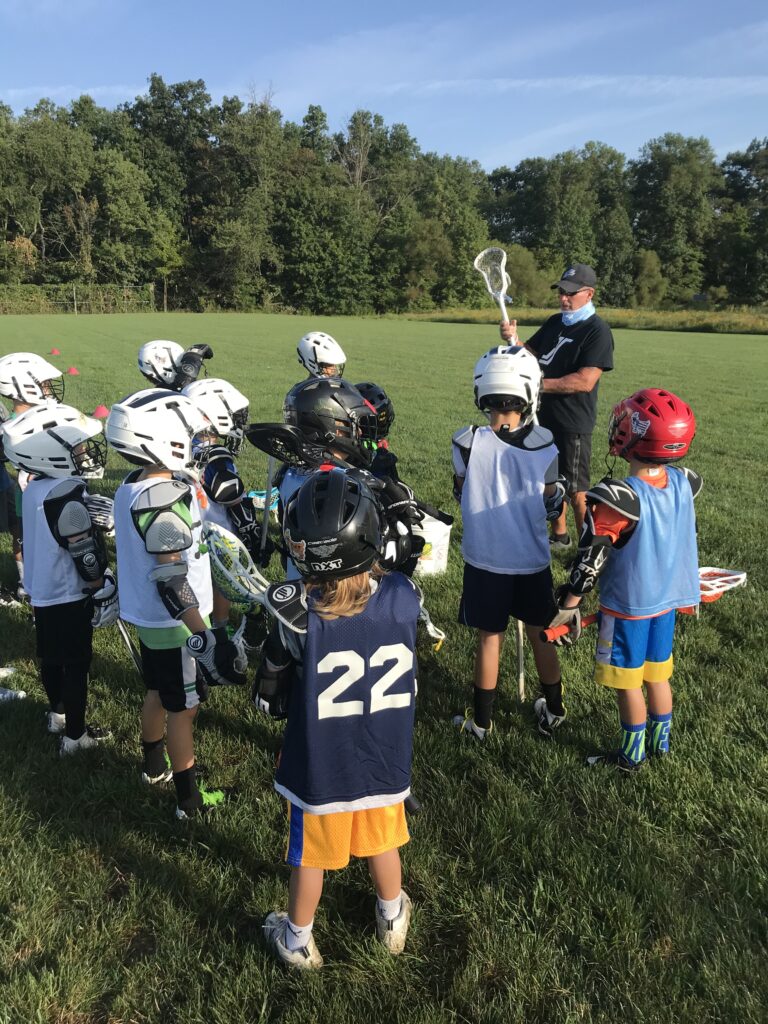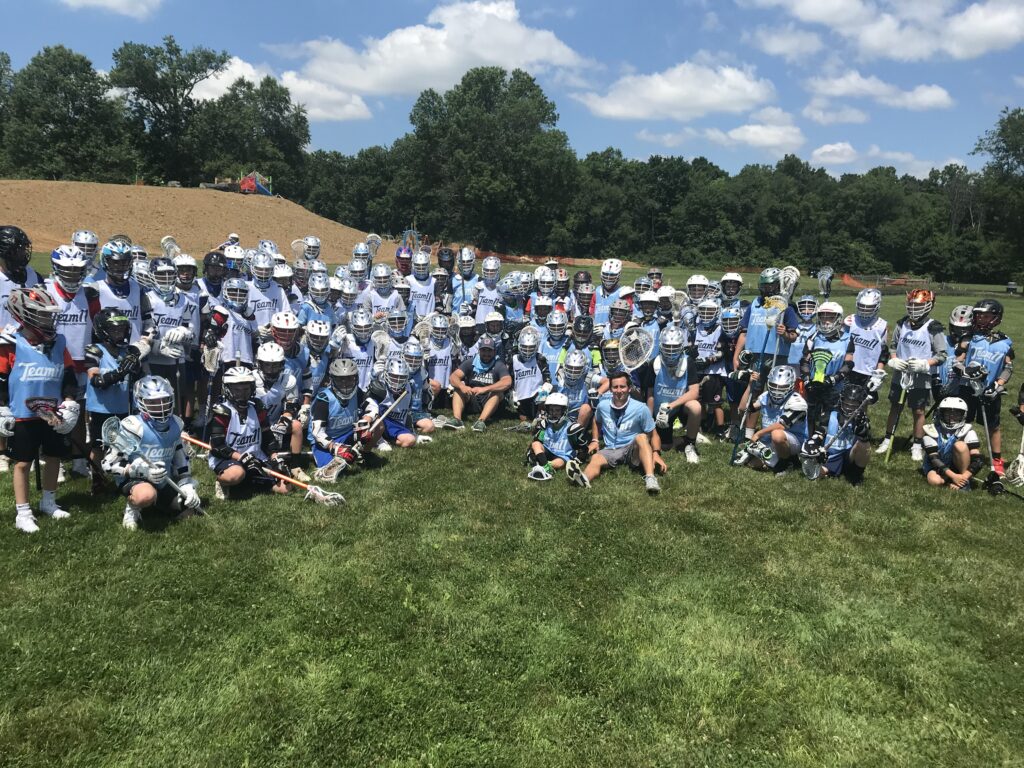 Is summer camp for new players or experienced players?
Both! We break down into groups based on age, but we work with all skill levels so everyone improves and learns something new.
Does my child need full equipment for camp?
Yes. Not all drills and activities will require full equipment, but they must be prepared. Boys need helmet, gloves, shoulder pads, elbow pads, stick and gloves. Girls need goggles and stick. Every player should also have a mouthguard.
What else do campers need to bring?
Water bottle (we will have water for refills) and sunscreen to re-apply.
What happens in case of rain?
We will try to stick to our M-Th schedule and play through light rain or a passing shower. In the event of a complete wash-out, we will use Friday as a make-up day.