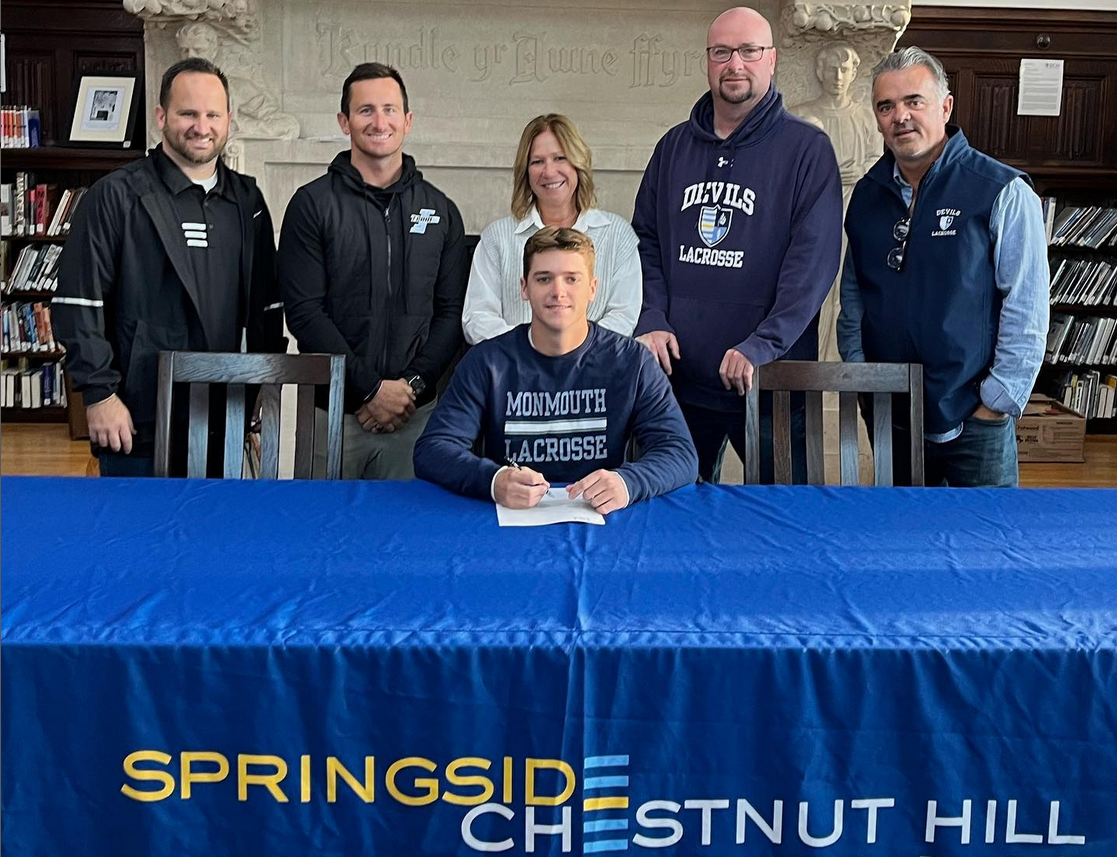 Guidance in the Recruiting Process
While we think a focus on continuous improvement will eventually lead to the best possible outcomes on the recruiting front, we are here to help making connections when you are ready to explore the college lacrosse experience.
Team 11 coaches have played at the highest level of college lacrosse and have all gone through the recruiting process. We have abundant relationships with coaches from nearly all of the Division 1 and 3 programs in the country. If we don't personally know a coach on staff, we know someone that does. Even before Team 11 began, the Sankey family has been helping players find the right college lacrosse program for many years! We are here to help!
We will be honest and fair, and share your realistic options. We also use Connect Lax to connect with coaches, and have coaches that are extremely active in assisting our players. There is a right school for everyone and we help our players navigate through that stressful process!
Contact us to get the conversation started.
After graduation, here's where some of our 2023's and 2024's Team 11 players are headed: